Pandemic precautions are in place. Please call us to schedule your visit.

smiles for monterey's coastal lifestyles
Our spa-like dental office in Monterey, California is designed with you in mind. All visits begin with a conversation. You're a partner in your dental care. 
Your comprehensive health is our priority. We offer the latest dental technologies. And, train to be excellent with our techniques. So you are always surrounded in comfort. 
As our patient, you'll enjoy: 
Great service and amenities at every visit.

Biocompatable materials that work with your body. 

Digital technologies to reduce treatment time. 
Options for rapid orthodontics and whitening.
The latest in cosmetic smile enhancement. 
We invite you to get in touch. Learn why we're the #1 choice for dental care on the Monterey Peninsula.
Gentle Cosmetic & General Dentistry in Monterey
At the office of Sarah Frahm, DDS comprehensive dental care is designed to enhance the health of your body, mind and spirit.
Your health needs, appearance goals and lifestyle are all considered.  Then, Dr. Frahm builds you a custom dental treatment plan.  
For excellent dental care Dr. Frahm combines the latest technology with decades of experience and an eye for artistry. 
Dr. Frahm always discusses your options with you before treatment begins. And, she makes sure you're in agreement about what should happen. 
Everything about our office in Monterey, California is designed for your comfort. We offer spa-like amenities and a compassionate service. So, our top priority is you before, during and after care.
A different approach to Monterey dental care

We provide a tranquil, spa-like environment with organic essential oils.

Patients are treated to a paraffin hand dip to ease the stress of dental work.

Our all female staff is kind, caring and welcoming.

Our holistic dentistry approach promotes health by combining science with nature.

We use digital x-rays and paperless charting for a healthier environment.

Using biocompatible materials is an important part of your patient experience.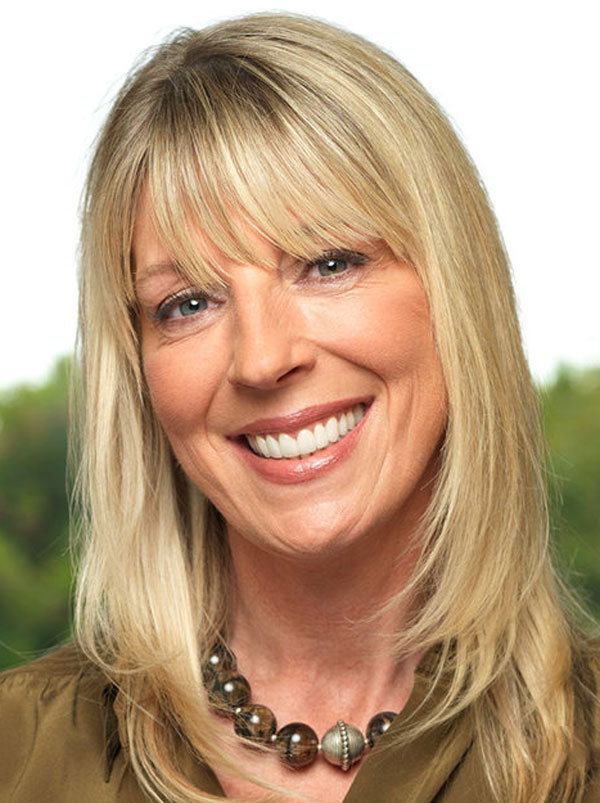 Holistic Dentistry in Monterey
Your smile is your greatest communication tool. It expresses joy, wonder and delight. It's only natural to want a beautiful smile. 
Dr. Sarah Frahm provides you with dental care that boosts your confidence and long-term wellness. 
Your input matters. Dr. Frahm treats patients with consideration and respect. Her welcoming approach sets the tone for easy communication and comfortable dental care. 
Dr. Frahm uses a holistic approach to dentistry. She understands how dental conditions can impact every aspect of your health.
At each visit, Dr. Frahm gives you her undivided attention. It is through this conversational process that she gains an understanding of your preferences for care. Then, she considers clinical techniques and innovative technologies that may help you. These components form your personal dental treatment plan. 
Office Hours: Monday-Thursday, 8am-5pm
Location: 660 Camino Aguajito #201
Monterey, California 93940