Modern dental care
designed for you
Beautiful smiles happen when technology, technique and artistry come together.
And, Dr. Sarah Frahm uses technologies that deliver excellent outcomes. This means comfortable care and predictable results.
We talk with you about our approach before care is provided. As our patients, you decide what's best. From lasers that clean and contour gums to one-hour crowns.
Best of all, a full suite of dental technology is available. Curious about the latest in dental tech? Let's start a conversation.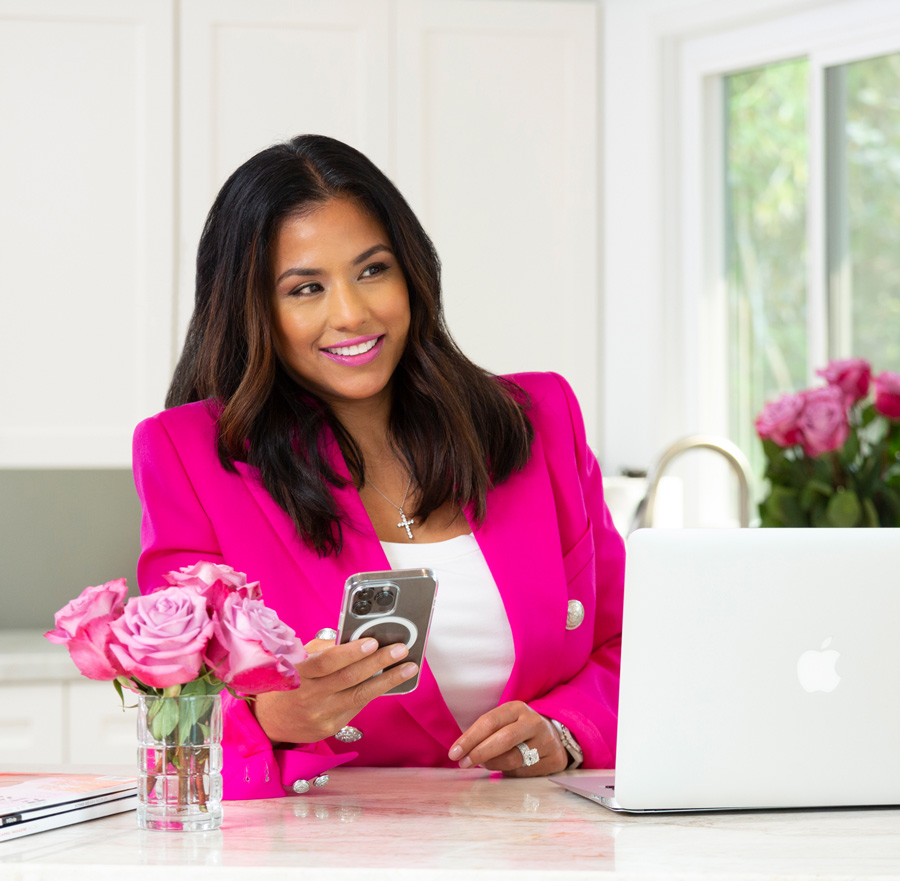 Most of the restorations and appliances used to restore and protect your mouth involve extremely high levels of customization. Traditionally, hours of hand labor in a dental laboratory are invested in these products. With the adoption of more technology into dentistry, CAD/CAM continues to grow in importance with unsurpassed benefits to you.
Computer-aided design (CAD) involves the design and creation of three-dimensional models for services such as crowns, veneers, onlays, inlays and bridges with absolute precision. Even dentures, mouthguards, and some forms of orthodontic treatment result from this technology. Sophisticated software allows these highly detailed procedures to become more controlled than ever before. 
Computer-aided manufacturing (CAM) sends the geometrical design data to an automated milling machine. This digital manufacturing process offers many enhancements for you, including: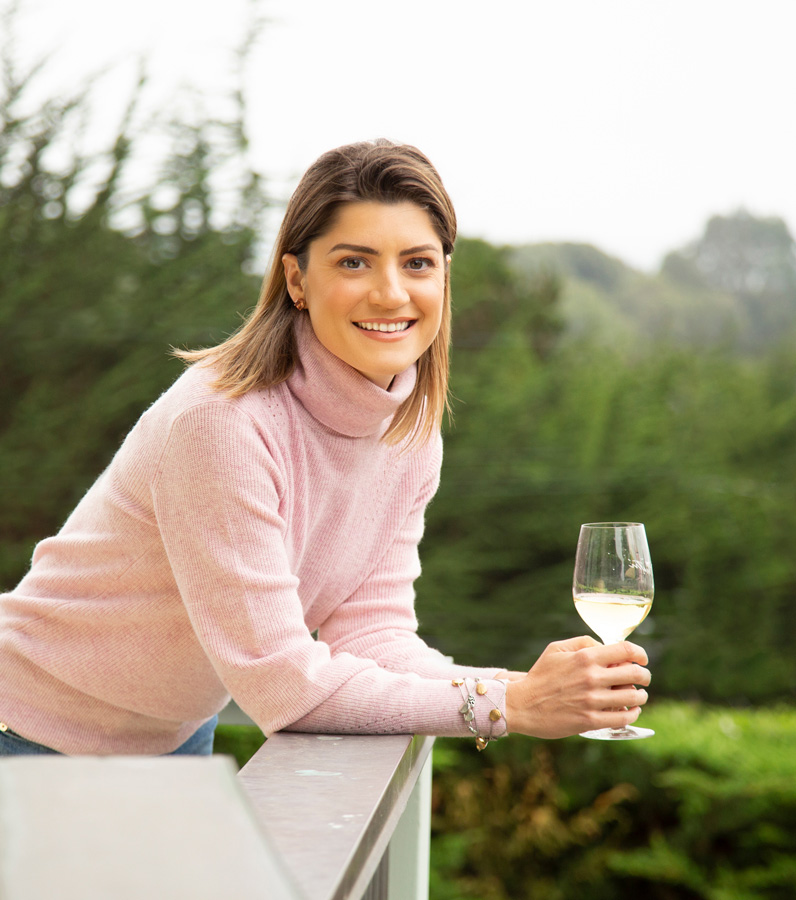 When one or more of your teeth needs to be restored to full health and attractive appearance you want immediate results. Enter CEREC, a state of the art piece of dental innovation that uses CAD/CAM technology to create custom-made, tooth-colored, porcelain crowns, inlays and onlays in a single visit.
To prepare your tooth for a crown, inlay or onlay, Dr. Frahm takes a number of high precision measurements, removes any decay and works with you to select a porcelain shade to match the color of your teeth. Dr. Frahm then uses the CEREC machine to build your restoration.
All CEREC resotrations are made of durable of porcelain which allows your bite to function normally, and has the aesthetic appeal of tooth-colored crowns so your smile looks vibrant, and natural. 
Digital sensors capture detailed x-ray images with a fraction of the traditional exposure. Technological advancements in x-ray technology provide multiple benefits, from safety to improved treatment outcomes. 
In dentistry, lasers also simplify many surgical procedures and lead to more comfortable treatment and more predictable outcomes. But hard tissue lasers take your care one step further, eliminating aspects of dental care that produce anxiety for many patients.
Laser technology continues to transform many procedures in healthcare. Once the subject of sci-fi movies, lasers now clearly provide benefits for mainstream treatment in medicine and dentistry. 
Dr. Frahm relies on an intraoral camera as a key imaging tool. This dental tool empowers dentists so they can examine their patients' mouths and give a proper diagnosis. An intraoral camera makes it easy to diagnose patients. It helps show patients the inside of their mouths so they understand the treatment they'll receive. Dentists can show them their mouths in the chair from the imaging software and explain why their teeth need those certain treatments. 
Velascope is a wireless, handheld device that produces a natural tissue fluorescence that significantly enhances our visual exam. Recognized by the World Health Organization, this award-winning technology has conducted more than 25 million exams. Easy to use and painless, Velascope helps give us vital information in our quest for early detection of any cancerous or precancerous changes. 
To learn more about how the latest technology can replace damaged tooth enamel, restore oral function, and transform your smile, please call 831-372-8011 today or contact Dr. Sarah Frahm. Dr. Frahm and her care team serve patients throughout the Monterey Peninsula including Monterey, Carmel, Pacific Grove, Pebble Beach and Salinas.