custom cosmetic crowns in one visit
With custom cosmetic crowns, Carmel area dentist Dr. Sarah Frahm can often restore oral function and smile appearance in one visit. 
We use CEREC. It's the latest technology to ensure that you receive precisely fit ceramic crowns. 
Using  CEREC, we take a digital scan of the tooth or teeth to be crowned. Then, we use CAD/CAM technology to design a crown for each tooth that needs one. With our input, the CEREC machine creates a crown designed to fit your tooth.  And, we always match the shade of your teeth.  No one will know the difference between your crowned tooth and your natural teeth.
With our single-visit crown placements there is no more waiting.  It's a fast, easier, and more affordable way to crown teeth.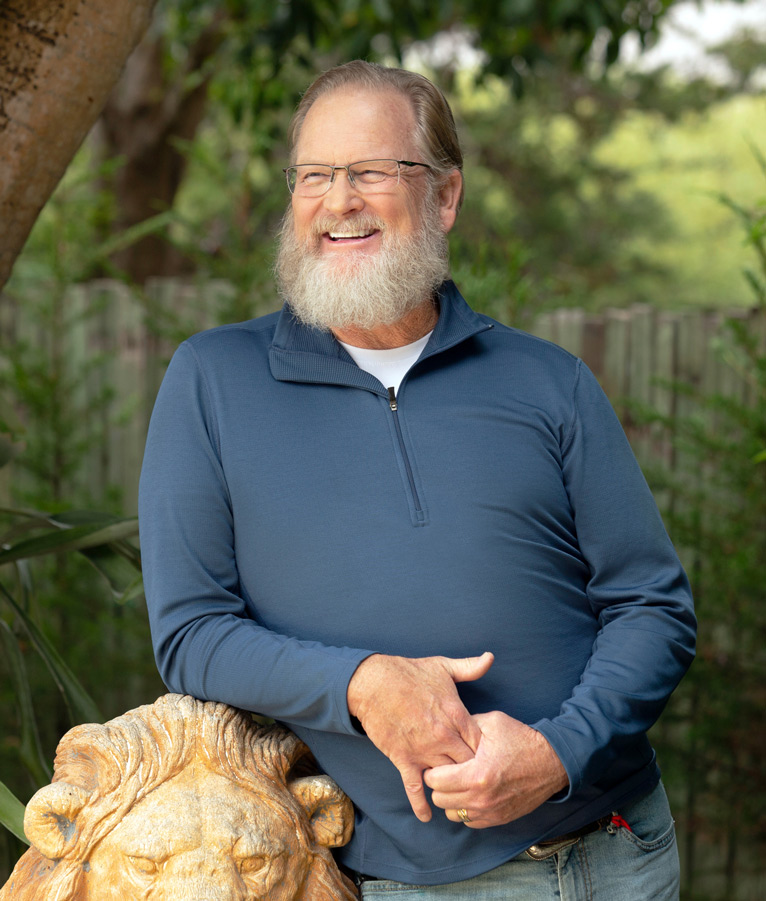 Same Day Solutions for Your Smile
Our approach to care is comprehensive. Using strong porcelain materials, Dr. Frahm can restore your teeth in a single appointment. A dental crown fits over your tooth to restore strength to your bite, improve the shape and size of your tooth, and enhance the appearance of your smile. 
During each dental examination Dr. Frahm looks for indications of tooth decay and assesses your overall oral health. She may recommend dental crowns for treatment of dental issues, such as: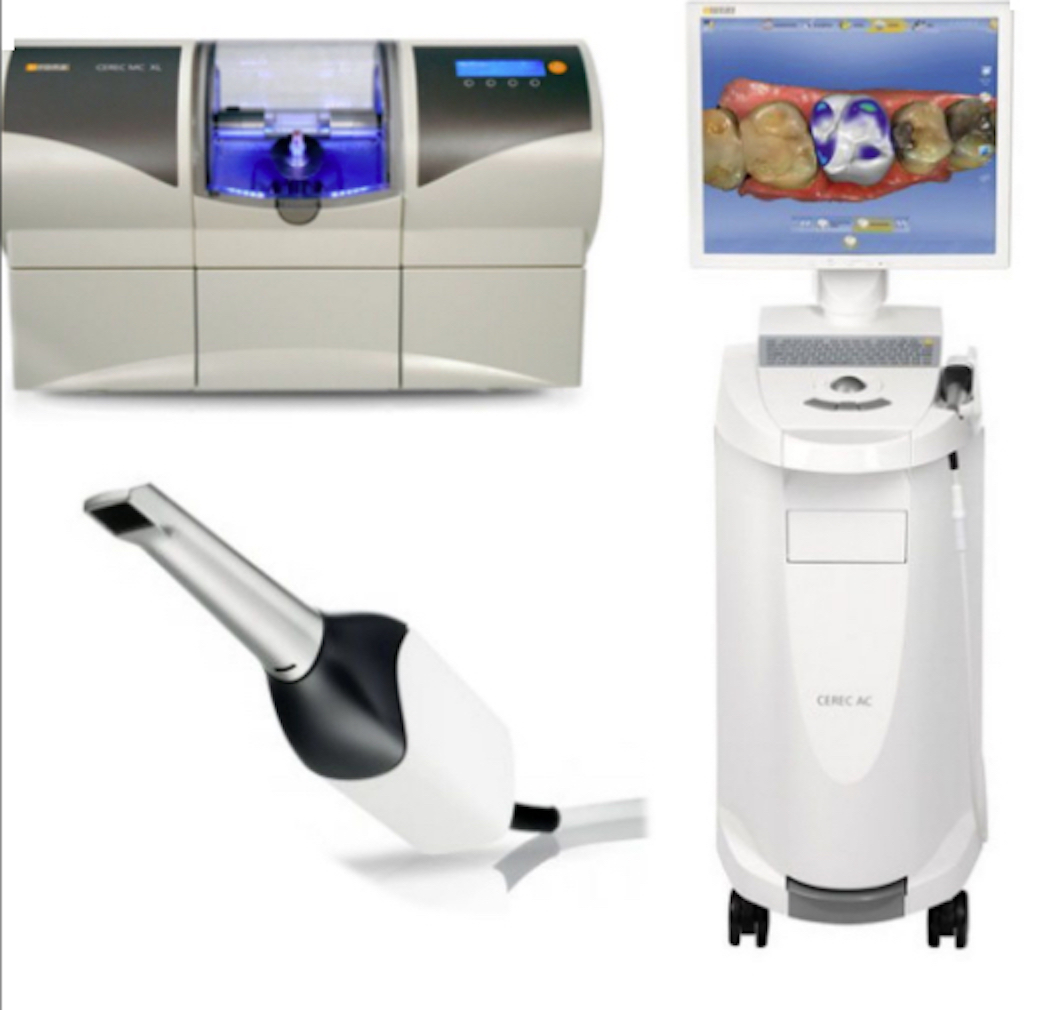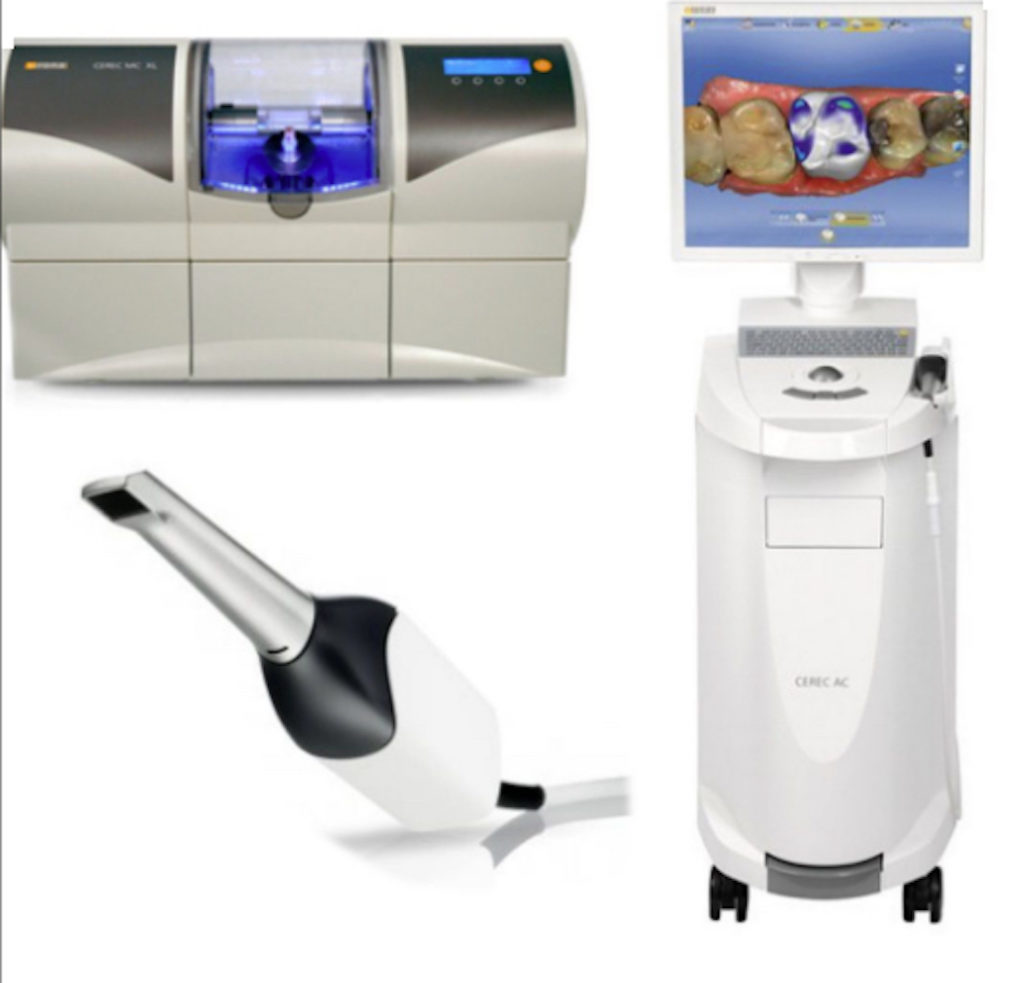 With the CEREC machine, Dr. Frahm makes custom crowns in our office during your appointment. She has received extensive post-doctoral training in creating custom crowns to restore your smile.
During your treatment, Dr. Frahm will prepare your tooth to receive a crown. Then she will use the state-of-the-art CEREC machine to image your tooth so that your custom-made crown fits precisely over your natural tooth. Your crown is made the same day in our office. You will not need to return for an additional appointment for placement of the crown.
The strong, durable porcelain materials of your crown will allow your bite to function normally, and the aesthetic appeal of tooth-colored crowns will leave your smile looking vibrant, yet natural. Your satisfaction with your smile restoration results is our priority. 
If you are ready to see how quickly and beautifully our custom crowns can transform your smile, please call 831-372-8011 today or contact Dr. Sarah Frahm. We serve patients in and around the communities of Monterey, Carmel, and Pebble Beach. 
Office Hours: Monday-Thursday, 8am-5pm
Location: 660 Camino Aguajito #201
Monterey, California 93940