Dr. Frahm is an Expert
in Sedation dentistry
The thought of dental visits causes fear and anxiety for some folks.  Are you one of them?
Whether your anxiety is due to previous trauma, significant needs or stress; we can help you. Sedation care allows you to rest through dental treatment.
Dr. Frahm is an expert in sedation dentistry. She has completed rigorous, post-doctoral training with the Doctors for Oral Conscious Sedation organization. She is Oral Conscious Sedation (OCS) certified.
With OCS, a pill is taken about an hour before treatment. This makes you feel relaxed, even sleepy. Upon arrival, our team takes great care of  you. We assess your response to the medication. And, if additional medication is needed we administer it at the practice.
Before treatment begins, we make sure you're comfortable. During treatment you'll probably fall into a "dozing" state. But you'll remain responsive enough to answer questions.
While you rest, our care team monitors your blood pressure, oxygen intake and heart rate. Once treatment is complete, we stay with you until you're alert. 
A companion will need to take you home and stay with you while you rest. Dr. Frahm will call after your appointment to make sure you are feeling comfortable and well. 
To learn more about Sedation Dentistry, check out this article on our website: What is Sedation Dentistry?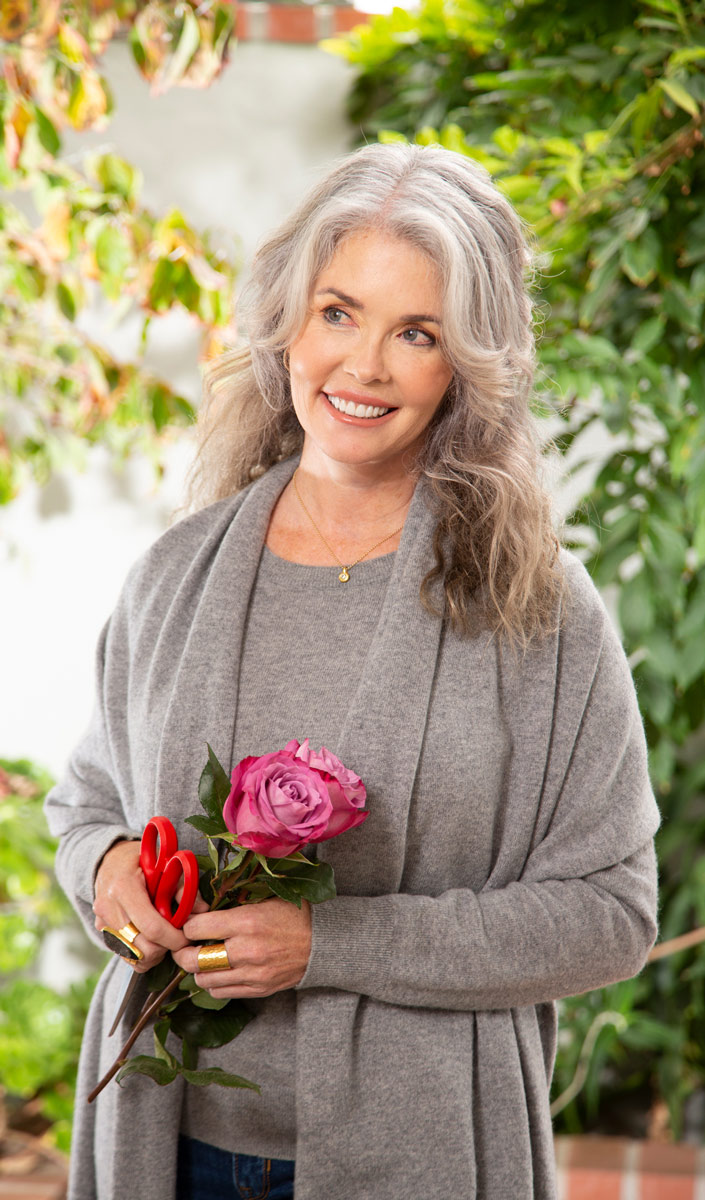 Oral conscious sedation goes deeper than nitrous oxide. It is easy to administer. And has few side-effects. 
Dr. Frahm prescribes medication that you take before your appointment. It helps reduce anxiety.
A  variety of medications are available for oral conscious sedation. 
Dr. Frahm will carefully discuss your particular needs with you to determine which works best for you. However, all are classified as anti-anxiety medications and achieve the same result: reducing and even eliminating the anxiety of dental treatment.
In addition to making your experience more comfortable, oral conscious sedative medications reduce your memory of the experience.
Oral conscious sedation allows us to complete your treatment in less time. Requiring fewer appointments. And, finish complex procedures in less time.
While your treatment is performed, Dr. Frahm carefully monitors your vital signs.  Because the effects of oral conscious sedation last longer than with nitrous oxide alone, you will need someone to bring you to your appointment and drive you home after. 
To learn more about Oral Sedation, check out this article on our website: Why Sedation Dentistry is Wonderful 
Nitrous oxide, commonly known as "laughing gas," is readily available in our office and provides an excellent way to combat anxiety for most dental procedures. The mildest form of sedation that we use, nitrous oxide flows through a comfortably fitting mask that rests over your nose. Nitrous oxide is an odorless gas that is used in combination with pure oxygen to induce a feeling of relaxation and well-being during treatment. Nitrous oxide often creates a pleasant feeling of euphoria that can make ordinary things seem funnier. We can easily customize the level of sedation for each patient, which takes effect within minutes.
As a mild sedation, you won't experience any short-term memory loss as you might with other forms of sedation. At the end of treatment, the sedation caused by the nitrous oxide dissipates almost immediately, and you will be able to return home with absolutely no lasting effects. You don't even need an escort to or from your appointment if you are using only nitrous oxide for sedation. 
660 Camino Aguajito # 301, Monterey, CA 93940