Your porcelain veneers are custom made in America. To create your brilliant new smile, Dr. Frahm designs veneers to your specifications. As such, she directs our laboratory partners as they craft your porcelain veneers. And, this includes details like color, texture, and sheen. 
Likewise, Dr. Frahm is this careful because she knows veneers don't just change smiles, they change lives. With beautiful veneers Dr. Frahm  transforms your teeth in just a few visits. As a result, you dazzle with a gorgeous smile and higher confidence.
How Porcelain Veneers Are Placed
Porcelain veneers are thin shells that are bonded to the surface of your teeth. As a result, veneers correct imperfections. Veneers are a very successful solution for anyone uncomfortable with crooked, discolored, chipped or broken teeth, or for folks who have gaps in their smiles.
Veneer Expert in Monterey
Dr. Frahm is a nationally recognized expert in the field of cosmetic dentistry. She has completed rigorous post-doctoral training with the world's leading dental pioneers to perfect her technique for veneer placement. Perhaps that is why our practice is the peninsula's destination for beautiful smiles.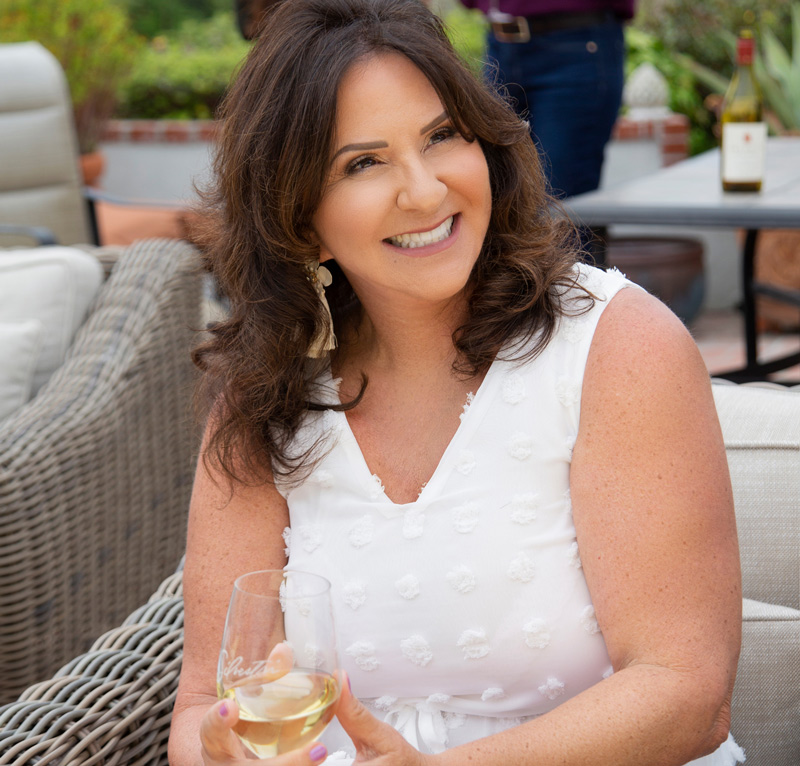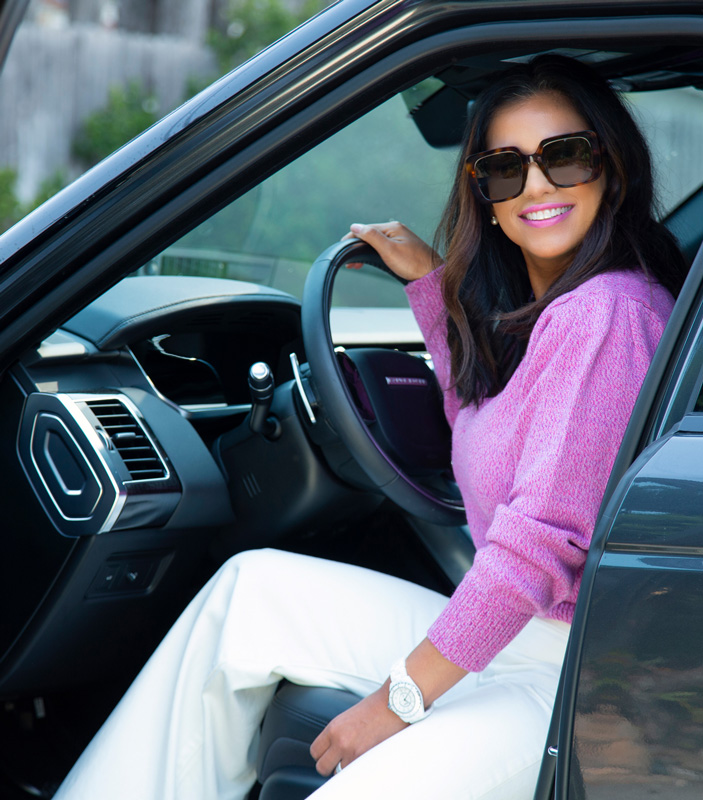 Emprethins are very thin veneers, made of compressed ceramic, and designed to mimic the brilliance of natural teeth. They are changing cosmetic dentistry because they do not require the same level of tooth enamel preparation as their traditional counterparts. Dr. Frahm places Emprethins over a tooth's surface to enhance its color, shape and position in the mouth, resulting in a beautiful smile.
We are proud to be the peninsula's first dental practice to offer this beautiful, state of the art, veneer solution.
In conclusion, Dr. Frahm often recommends placement of Emprethins for patients who desire the effects of orthodontics but prefer not to wait for their ideal smile. Emprethins are also a top choice for patients who want to correct chips in teeth, close gaps and repair weakened enamel. 
To create your dream smile, Dr. Frahm partners with you every step of the way.
Each detail about the health of your mouth and appearance of your teeth is included:
Dr. Frahm always takes into account:
To deliver the highest quality veneers, Dr. Frahm partners exclusively with the nation's premier dental laboratories. She never ships dental work oversees and adheres to the strictest guidelines for excellence across all platforms of patient care.
The cost of porcelain veneers is something we understand you may curious about. We encourage you to discuss this with us during your initial veneers consultation. 
Let our team of dental care experts help you find your most vibrant smile. Please call 831-372-8011 today. If you would like to learn more about how veneers can enhance the health and appearance of your smile, please schedule a complimentary smile consultation with Dr. Frahm. We serve patients throughout the communities of Monterey, Carmel, and Pacific Grove. 
Office Hours: Monday-Thursday, 8am-5pm
Location: 660 Camino Aguajito #201
Monterey, California 93940