Invisalign may be the answer for you
Beautifully aligned teeth don't just improve your appearance; they enhance the function and health of your mouth. Do you want to straighten your teeth, close gaps and align your bite, but hate the idea of wearing metal brackets and wires?
The Invisalign system is a series of clear aligners that are custom-molded to fit your teeth. Over time, the virtually invisible aligners reposition your teeth into a smile you can be proud of. The system works like braces and in many cases can shift teeth even faster.
If you are interested in straightening your teeth, closing gaps and repositioning your bite but hate the idea of traditional braces, Invisalign could be the solution for you.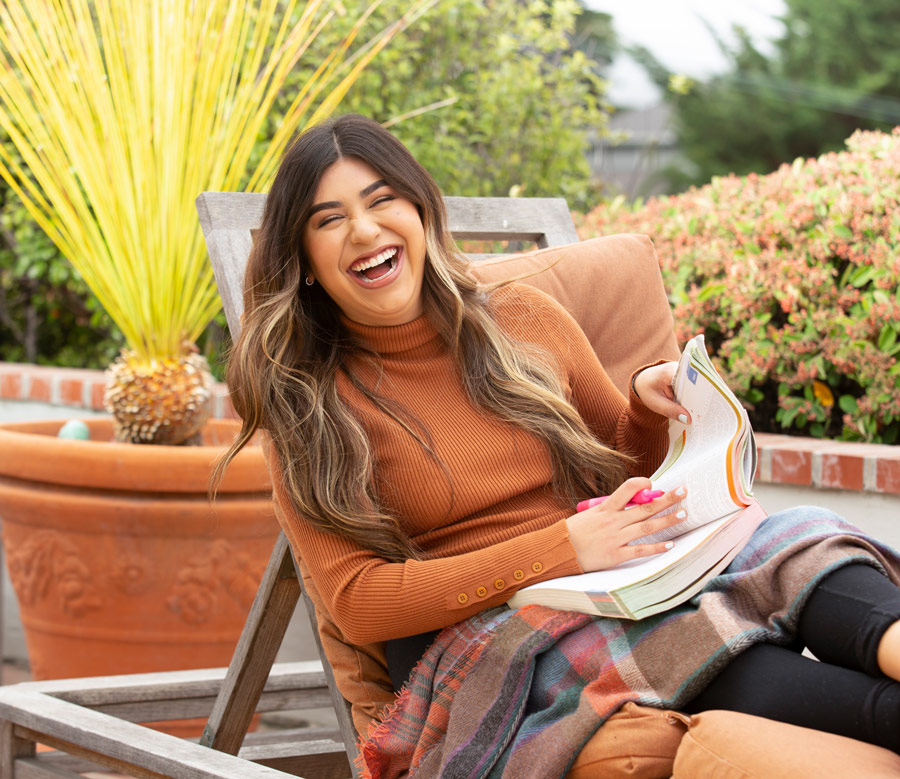 Dr. Frahm completed advanced training with the Invisalign Corporation to become an Invisalign certified dentist. She has helped hundreds of people straighten crooked teeth, close gaps and realign their bites, improving the health and appearance of their smiles.
We invite you to learn more about how we can create a customized Invisalign program for you by visiting our office. With Dr. Sarah Frahm, smile consultations are always complimentary. 
660 Camino Aguajito # 301, Monterey, CA 93940