Dr. Sarah Frahm's Approach to Care
Our approach to care is holistic; we believe in treating the whole person, not just one tooth at a time. We partner with our patients to deliver care that is customized to meet individualized needs.
Each dental visit begins with a conversation. We take our roles as care providers very seriously. We listen to what is happening in your life, how your body is feeling, and what you are noticing about your mouth. As your partner in care, it is our job to provide information that empowers you to make the best choice for your lifestyle, body and mouth.
To ensure we are exceeding your expectations, our care team meets daily to discuss our approach to each patient, determining the best course of treatment, and communicating about how to deliver outcomes that keep you smiling for a lifetime.
Above all, we are dedicated to being advocates for the health of our patients. Our work keeps people healthier longer and helps others to smile more often.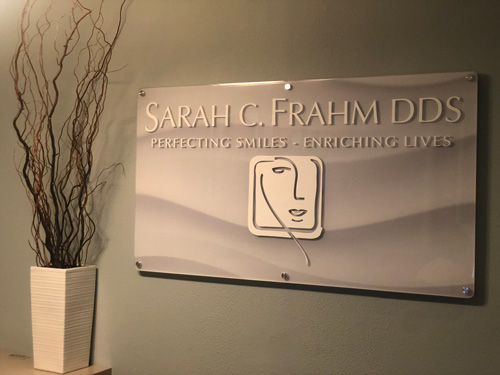 Your Initial Consultation
Your initial consultation is our opportunity to understand your needs and desires for dental care. Communication is a very important part of our dentistry practice, and it begins with listening to you and answering your questions.
When you arrive at our Monterey office, you will be greeted in concierge style and offered a beverage of your choice from our selection of filtered water, teas, and specialty coffee. A member of our dental care team will then meet with you to discuss your desires and expectations for dental care.
Dr. Sarah Frahm will also meet with you, one-on-one, to address any concerns you may have before your exam. Then she will conduct a thorough dental examination. All exams begin with an oral cancer screening. We believe that early detection and treatment is the best approach to maintaining your healthy smile.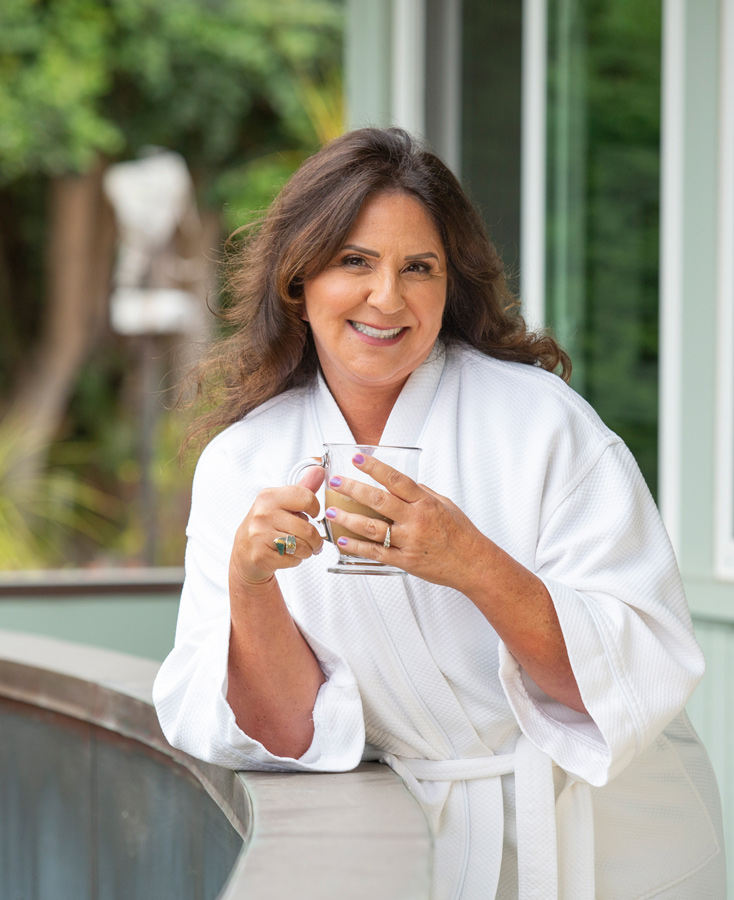 Your Customized Treatment Plan
While you relax, we will create a customized treatment plan to achieve your smile goals. We will discuss our recommended plan in detail with you so that you understand the benefits and costs of each recommended procedure. With our smile imaging technology, we can show you how specific treatments will enhance the appearance of your smile.
You decide which treatments are right for you. We are here to advise you on your options, but we will not make judgments for you. Your smile is your own to enhance as you desire. We will deliver the dental care solutions that you choose.
With your treatment plan, we will also provide a cost estimate for your care. We provide an array of financing options, and we will work with you to customize the financing or payment plan that works for you. 
If you are ready to schedule your initial consultation and meet our team of dedicated dental professionals, please call 831-372-8011 today or contact Dr. Sarah Frahm. We welcome patients throughout the communities of Monterey, Pebble Beach, and Carmel.