Clinical Hygiene Director
Stacey serves as our clinical hygiene director. She uses her knowledge and expertise to restore and maintain your oral health. Stacey is committed to delivering the latest solutions to make treatment simple, comfortable, and easy for you.
Stacey is a graduate of Cabrillo College. She is a member of the American Dental Hygiene Association and American Academy of Cosmetic Dentistry. She has earned certification in Diode laser use, CPR and massage therapy. Stacey has completed extensive post-graduate work with several leading dental institutes:
Crown Council Total Immersion Program
Spear Academy
Laser Tissue Management
Non surgical periodontal procedure clinical hands on training
Hornbrook Institute and the
American Academy of Cosmetic Dentistry.
Stacey holds a deep love of family. She enjoys spending time with her grandchildren, exploring the outdoors with them and getting together with extended family for holidays.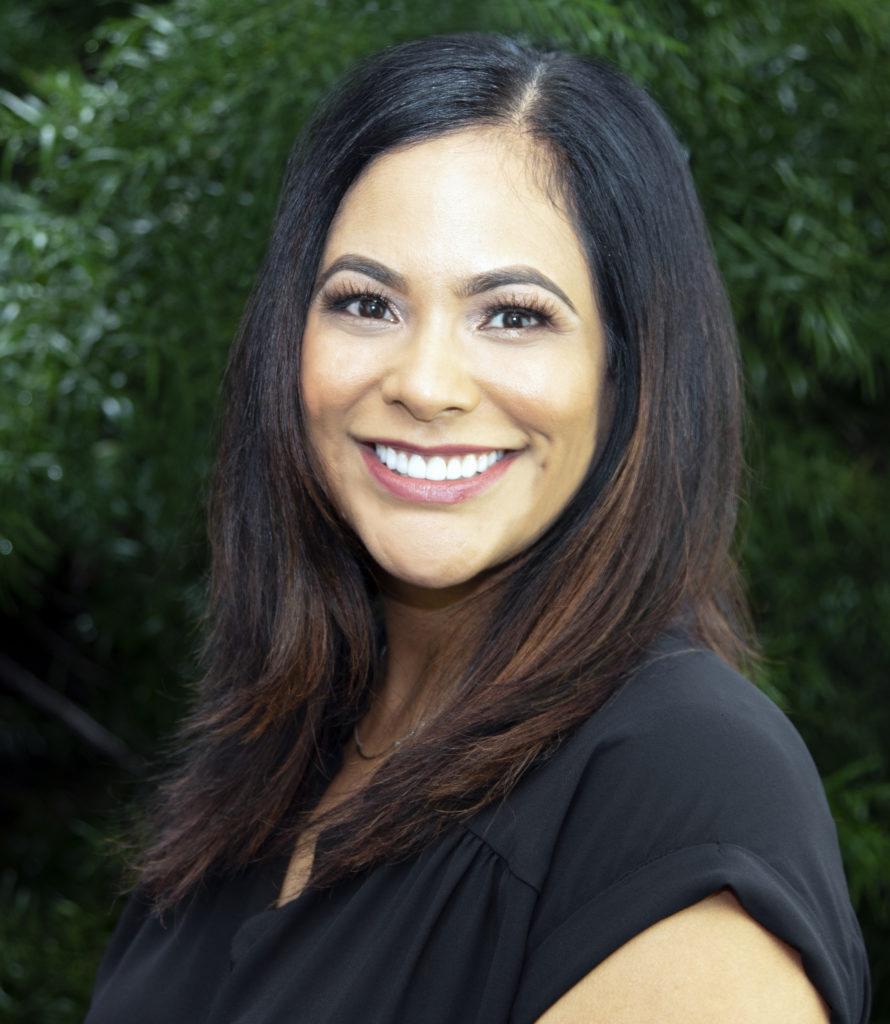 Director of Clinical Restorations
Leann works directly with you to restore oral health. Her enthusiasm for advanced clinical training and pleasant personality makes you feel comfortable during teach restorative dental visit. Leann is an expert in the placement of porcelain crows, bridges, and tooth colored fillings.
After working for 14 years as a dental assistant focused on orthodontics and general dentistry; Leann decided to further her dental career by enrolling in the Registered Dental Assistant Expanded Functions Program at the University of the Pacific (UOP) Arthur A. Dugoni School of Dentistry in 2011. In 2012 she graduated at the top of her class.
Leann was invited to join the faculty at UOP in 2017. She was instrumental in helping choose relevant programs for dentists and auxiliary dental health care workers. She has been the perfect mentor and clinical care instructor for RDAEF students. In addition, Leann was invited by dentists present a lecture at the California Dental Association conference on utilizing an RDAEF in the dental practice. Most recently, Leann joined Monterey Peninsula College as an adjunct instructor for the Dental Assisting Program.
In her spare time, you can catch Leann with her husband and daughter who maintains a busier social schedule than her mom. With her love for the outdoors, she can be found hiking with her Shiba Inu, Skoshi at Toro Park then at home cuddling with her cat, Smokey. A dental nerd at heart, Leann is furthering her dental career through course work at Arizona State University.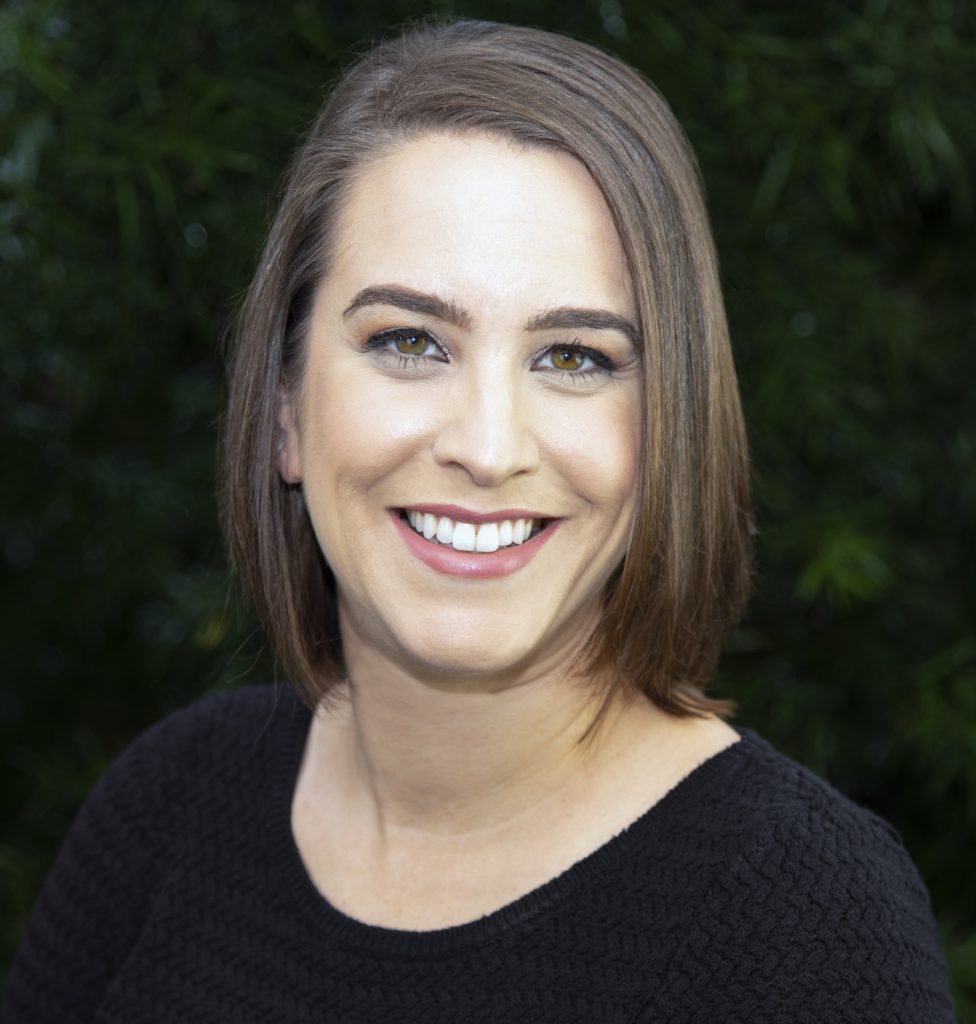 Clinical Care Coordinator
Melissa is a registered dental assistant and patient care coordinator. She works with you and Dr. Frahm to ensure excellent care.
Melissa's straightforward approach has won her many fans over the years. She is a ceaseless patient advocate in every regard. Melissa will teach you about the best approaches for home dental care and call your insurance benefits provider to insist that they cover your treatment in a single care visit.
"Watching someone smile after treatment is complete is my favorite part of my job," says Melissa. "It doesn't matter what the treatment is, whitening, veneers or a CEREC crown, it's just the difference it makes for them that is priceless."
An accomplished dental assistant, Melissa currently teaches in the Dental Assisting Program at Monterey Peninsula College. Melissa earned an Associates Degree in Science from Monterey Peninsula College. She holds certifications in Dental Assisting, Coronal Polishing, Radiology, and Pit and Fissure Sealants.
Active is the word that sums up Melissa's lifestyle. She enjoys lots of outdoor activities with her husband and two sons.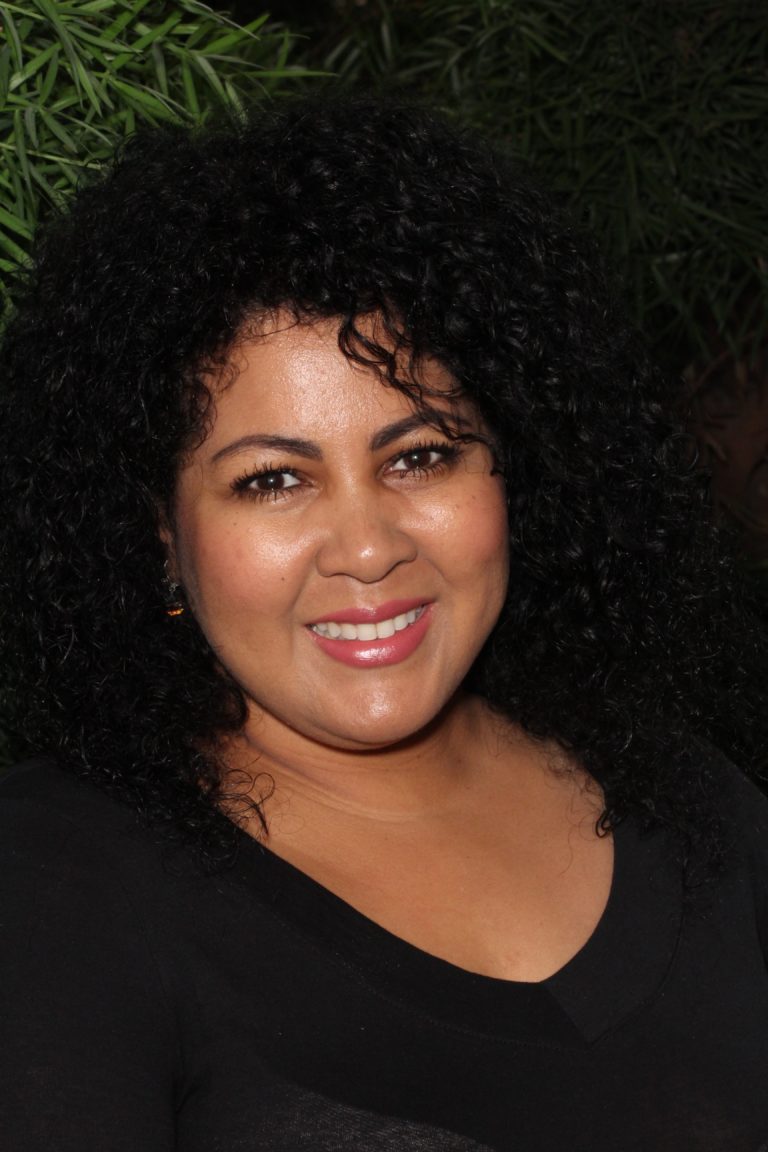 Yamilett has a passion for helping others. She works with you during your dental visits to deliver care. Yamilett assists Dr. Frahm with cosmetic, restorative, and sedation dental care.
Yamilett completed the Registered Dental Assistant Expanded Functions Program at University of California at San Francisco's School of Dentistry in 2003. She holds certifications in Dental Assisting, Coronal Polishing, and Radiology. Yamilett has also completed training in management, patient comfort and CPR.
"I love building relationships with each and every patient," says Yamilett. "I enjoy going the extra mile and making sure that every patient leaves better than they came in."
Outside of our dental practice, Yamilett loves spending time with her husband and family. She is involved in the women's group and food outreach at her church.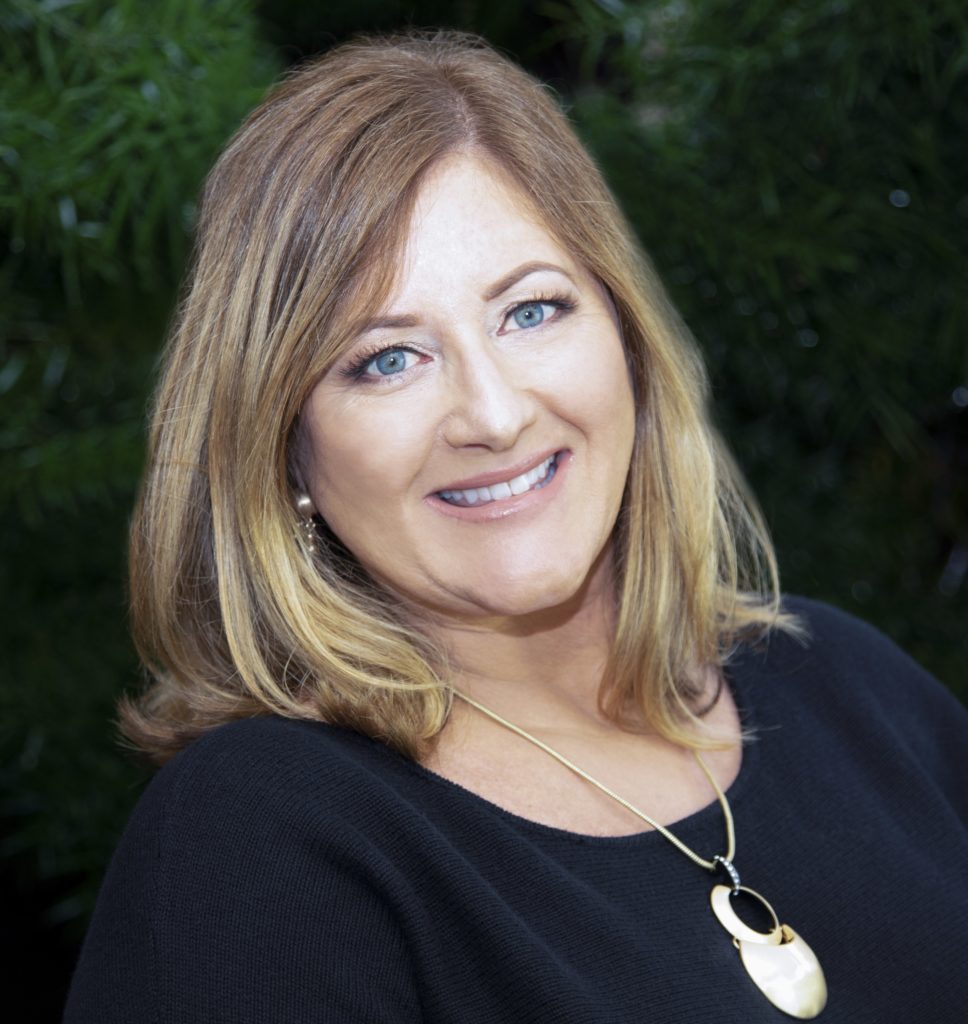 Financial Care Coordinator
Traci is your advocate. She understands that dentistry can be life changing. That is why she works tirelessly to deliver excellent service and smart solutions that help you get the care you need.
Seeing lives transformed through dentistry is Traci's favorite part of her job. She takes particular delight in watching our patients gain self-confidence and feel happier as a result of dental treatment.
Traci is a graduate of Monterey Peninsula College and has completed continuing education course work with JP Consultants, the Total Patient Care program, and the acclaimed Bobbi Anthony Consulting Practice Management Forum.
Did you know that Traci lived on Hawaii's Big Island for four years? She says it was the best vacation ever and is glad to be back home close to her family. Not surprisingly, Traci loves beach vacations to Hawaii and gourmet pizza, hold the pineapple please. Administrative Coordinator
Stacey is focused on serving you. She communicates with you about scheduling and visit length and she helps get answers to questions about care. Stacey also keeps our team organized and on time.
Seeing how people respond to our approach to dentistry inspires Stacey every day. Her favorite part of her role is observing patients who used to feel stressed about dental visits, ease into our spa-like office and enjoy time here.
Stacey brings deep clerical experience to her role, and has trained with leading dental business management experts to deliver top-notch service. She takes pride in attending to details.
Away from the office Stacey is a dedicated mother and wife. She's on a never-ending mission to make wonderful memories with her family through fabulous vacations and simple shared experiences.
Dr. Jeanette Kern is a dental pioneer. She paved the way for women in the sciences to elevate their careers, and she continually improves lives through her dedication to health and the human spirit. 
During her tenure as the leader of this dental practice, Dr. Kern used a comprehensive approach to dentistry to restore the health and appearance of many of our neighbors here on the Monterey Peninsula. 
When it was time for Dr. Kern to broaden her presence in this world, by becoming a coach and mentor to dentists across the U.S., she hand-selected Dr. Sarah Frahm to assume the leading role here in Monterey.
Like Dr. Kern, Dr. Frahm is an active member of our healthcare and business community. Dr. Frahm is a member of the Monterey Chamber of Commerce, and the Professional Women's Network. She consistently contributes to the community through Smiles for Life, and by serving on the boards of several charitable organizations. 
Let our team of dental care experts help you find your most vibrant smile. Please call 831-372-8011 today or contact our concierge care team to schedule your general dentistry consultation with Dr. Sarah Frahm. We serve patients throughout the communities of Monterey, Carmel, and Pebble Beach. 
Office Hours: Monday-Thursday, 8am-5pm
Location: 660 Camino Aguajito #201
Monterey, California 93940