STRAIGHTEN YOUR TEETH FASTER
The thought of wearing metal braces and wires appeals to few people over the age of 12. For some patients in need of orthodontics, Invisalign, a series of clear plastic tray aligners is not the best option for care. That is why Dr. Frahm and our team of dental care experts has invested research and learning time with Six Month Smiles®.
Six Month Smiles® combines new and innovative clear materials with traditional orthodontics to straighten teeth and refine your bite. Average treatment time is only six-months and the cost of care is often considerably less that traditional braces or Invisalign. 
Our patients remark that the Six Month Smiles® Lucid-Lok® clear brackets and tooth-colored wires are difficult too see, so they are never embarrassed about how their smiles look during treatment. Perhaps best of all, the final result is predictable and durable. You will love your smile during and after Six Month Smiles® treatment.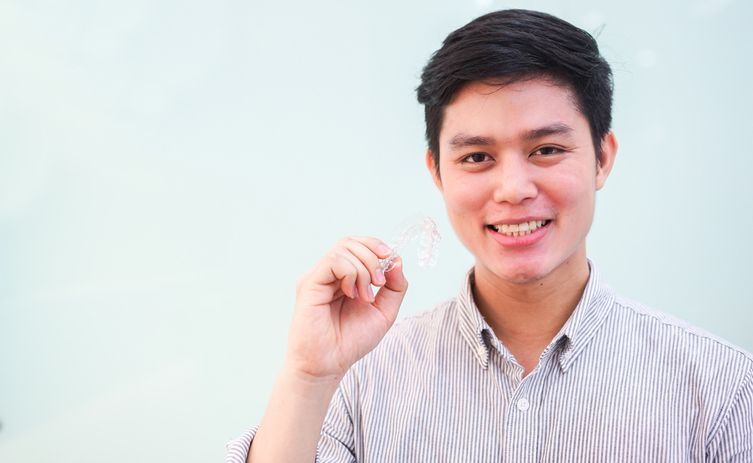 Office Hours: Monday-Thursday, 8am-5pm
Location: 660 Camino Aguajito #201
Monterey, California 93940